We've renamed the event "The Counties Cycle Classic Criterium" to reflect the fact that the race is now held entirely within the confines of Pukekohe Park Raceway. It makes sense to fully utilise this gem in Pukekohe's crown and let riders challenge themselves as well as other entrants lap by lap. It is great too for spectators who get to watch the riders come by each lap.
We have also included a traditional high-speed criterium of 22.5km with sharp turns at both ends of the 1.5k track. This will be run partly on the pit lane and partly on the V8 track itself. See the map below.
The high speed criterium is aimed at experienced cyclists as the pace is expected to be fast and furious often riding in bunches and will be over 15 laps (22.5km). This race starts at 9.15am with an entry fee of $25. Participants wanting to enter the longer races as well get a discounted price of $60 for both. The main races starting at 10.30 are held entirely on the V8 track. These criterium races are a great spectator spectacle so for those in the later races we suggest you come early.
As usual the track will be open to all comers (children and caregivers are especially welcome) from 2.00 when the main races have finished. The cost of this is $5.00 for children and $10 adults. Students get a 50% discount on all main races.
And do remember, all profits get ploughed right back into the community.
We aim to provide the CCCC as an opportunity to have a blast around our V8 track for training and competitive riding ahead of other competitive events on the cycling calendar.
Last year's special Covid classic got good reviews:
"Great event today"
"Invaluable experience for racing prep and TTT practice"
"thank you for a well-run and fun event. We really enjoyed riding on the track"
"all kudos to you and the rest of the team for organising this event. Really appreciate it. Good cause and I'll definitely continue to support"
"Really enjoyed the day and being on the track meant fun and safety for a wide variety of participants"
"I loved riding the racecourse. Especially leading into the start of the multi-sport season, I found it awesome racing around the track and really beneficial to gauge power, speed and endurance fitness early"
"Fantastic effort for fundraising - enjoyed the track experience and it was great for the family to cheer me on"
Counties Cycle Classic Criterium will again run a special category for E-bikes. This will be the Counties Energy Electric Bike race of 15 laps (44km). Any electric bikes are eligible so long as they have pedals and can be ridden by pedal power alone. (electric motorcycles are not allowed)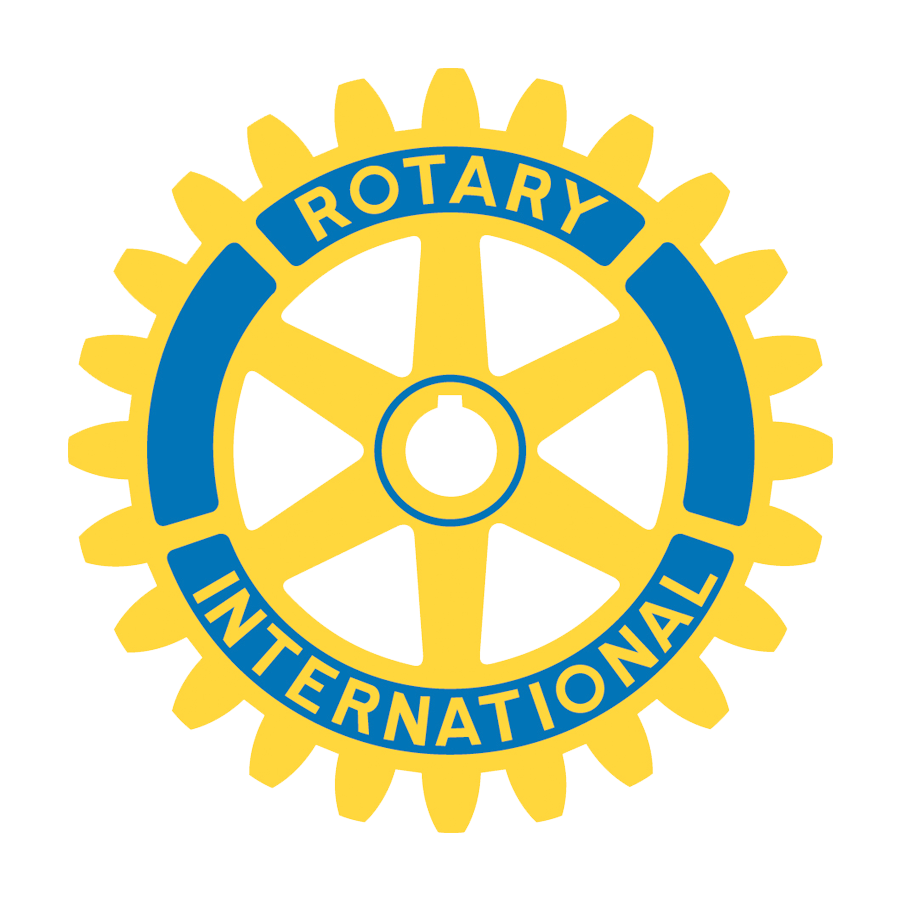 The Rotary Club of Pukekohe Inc. is very involved in the community of Pukekohe, the wider Franklin District, and internationally with projects like eliminating polio world-wide.
The club recently celebrated Its 75th anniversary having been established in 1945. One of the club's first projects was providing food parcels for Great Britain after the Second World War and now, thanks to Covid 19, we are again providing food parcels for local families affected by the pandemic.
Over the years we have raised hundreds of thousands of dollars for local charities, student science schools, international exchange students, sports groups and many others as well as making regular donations for international Rotary projects.
The money is raised by a number of fund-raising activities with an annual book sale, golf tournament and The Counties Cycle Classic Criterium as our flagship events.
All funds raised by this event go to Rotary projects and local charities such as Pukekohe Community Action.
If you are interested in joining Rotary, please get in touch  graham@ghr.co.nz